About Revma
Always Strive For Better Work. Never Stop Learning. Since 2005
Revma Pty Ltd. has been servicing Newcastle, Lake Macquarie, Central Coast and the Hunter Valley regions since 2005.
With over 15 years of continuous operation, we have vast knowledge and experience in commercial, industrial electrical services. As well as custom electrical panel building.
We Love challenges and are happy to team up with any business to get a solution.
Revma supplies electrical service to fire companies to fault find diesel control panels. And fault find electric control panels.Revma services strata buildings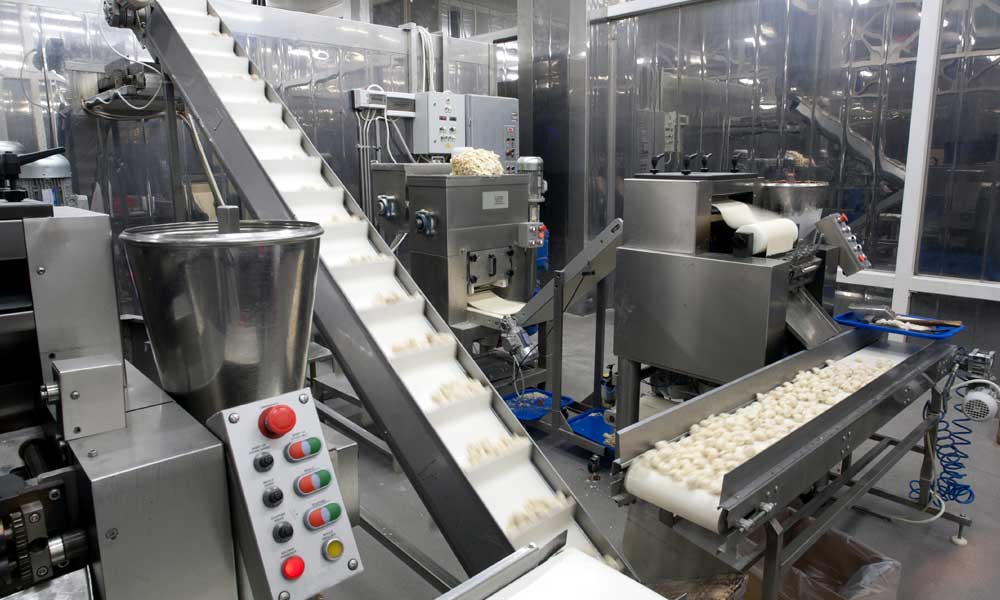 Do you need a solution and you need revma expertise?